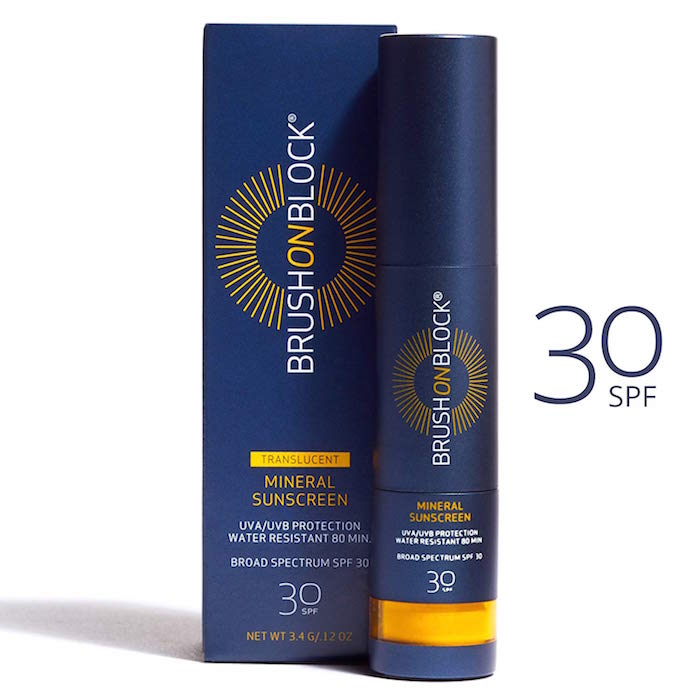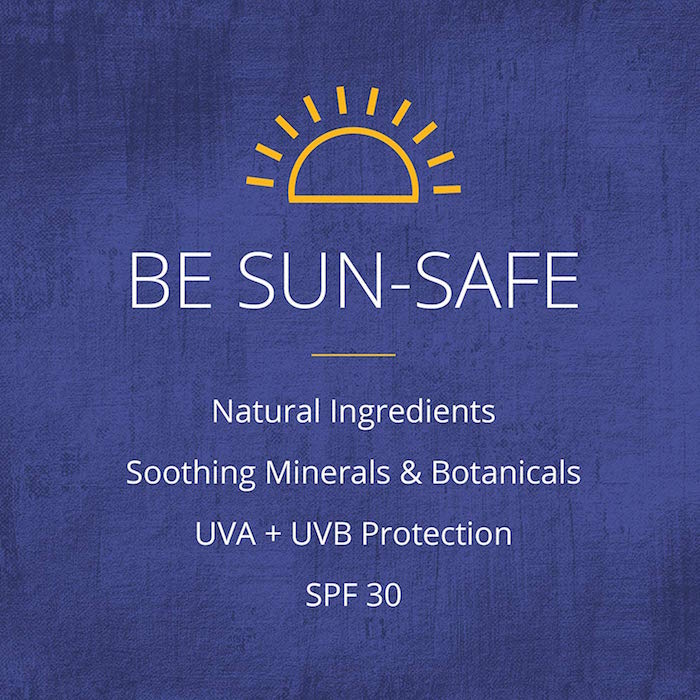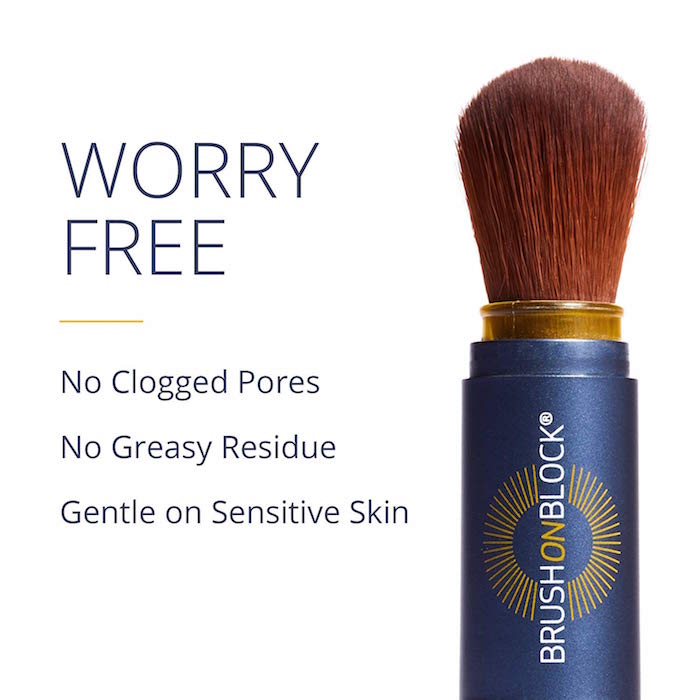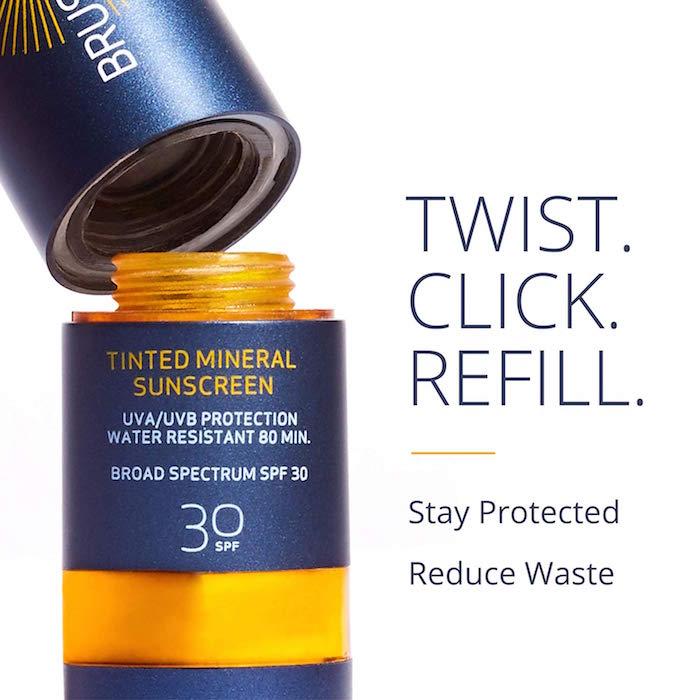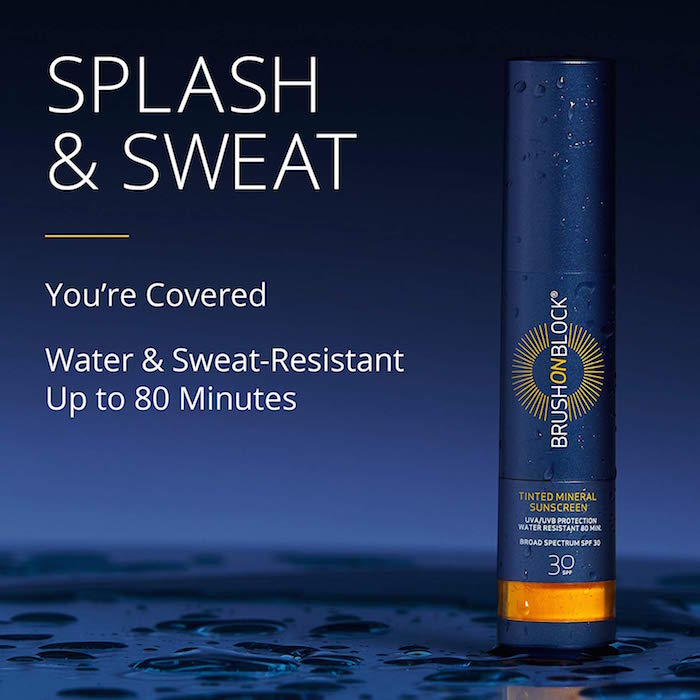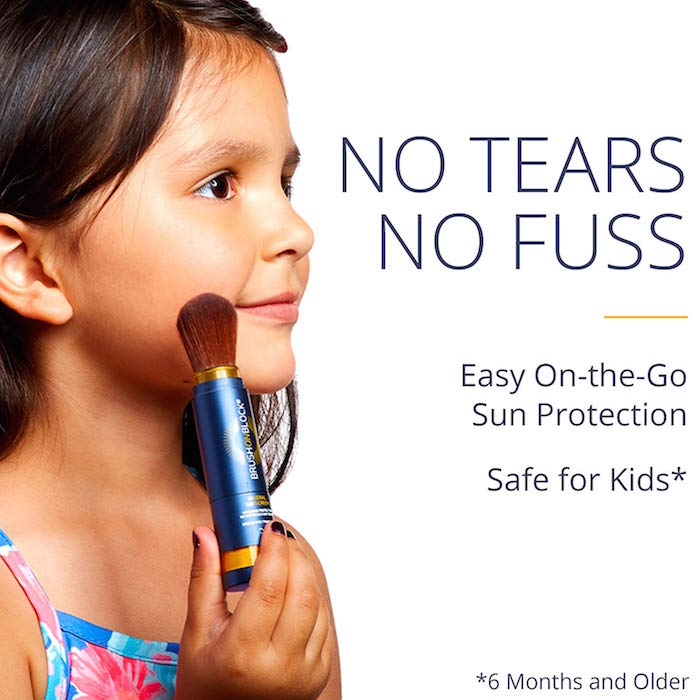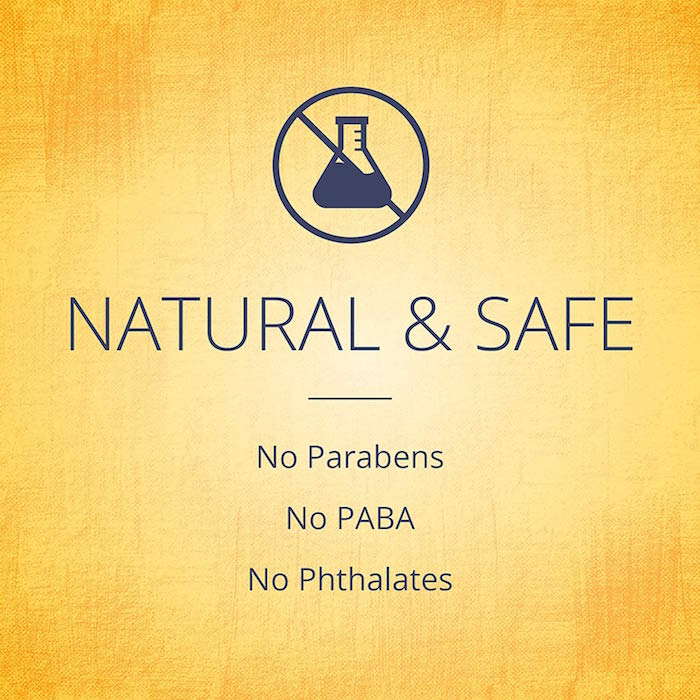 Brush on block amazon listing
Brush On Block®, a mineral powder sunscreen, is an innovative product that offers the perfect on-the-go sun protection for all outdoor activities, without the messy application.
The Amazon listing was created to answer potential customer questions on use, features, and product quality. We used clean typography and color palette, as well as clear, high resolution photography to set Brush on Block apart on the "digital shelf" on the Amazon platform.
Created at Netrush